Cloud is one of the most important Operational Surfaces, and a very important target for adversaries; Our testing methodology allow us to detect vulnerabilities and flaws that can allow an adversary compromise your infrastructure.
Our Tests includes:
Cloud Vulnerability Assessment

Cloud Pentesting

Insecure Buckets Detection

IAM Vallidation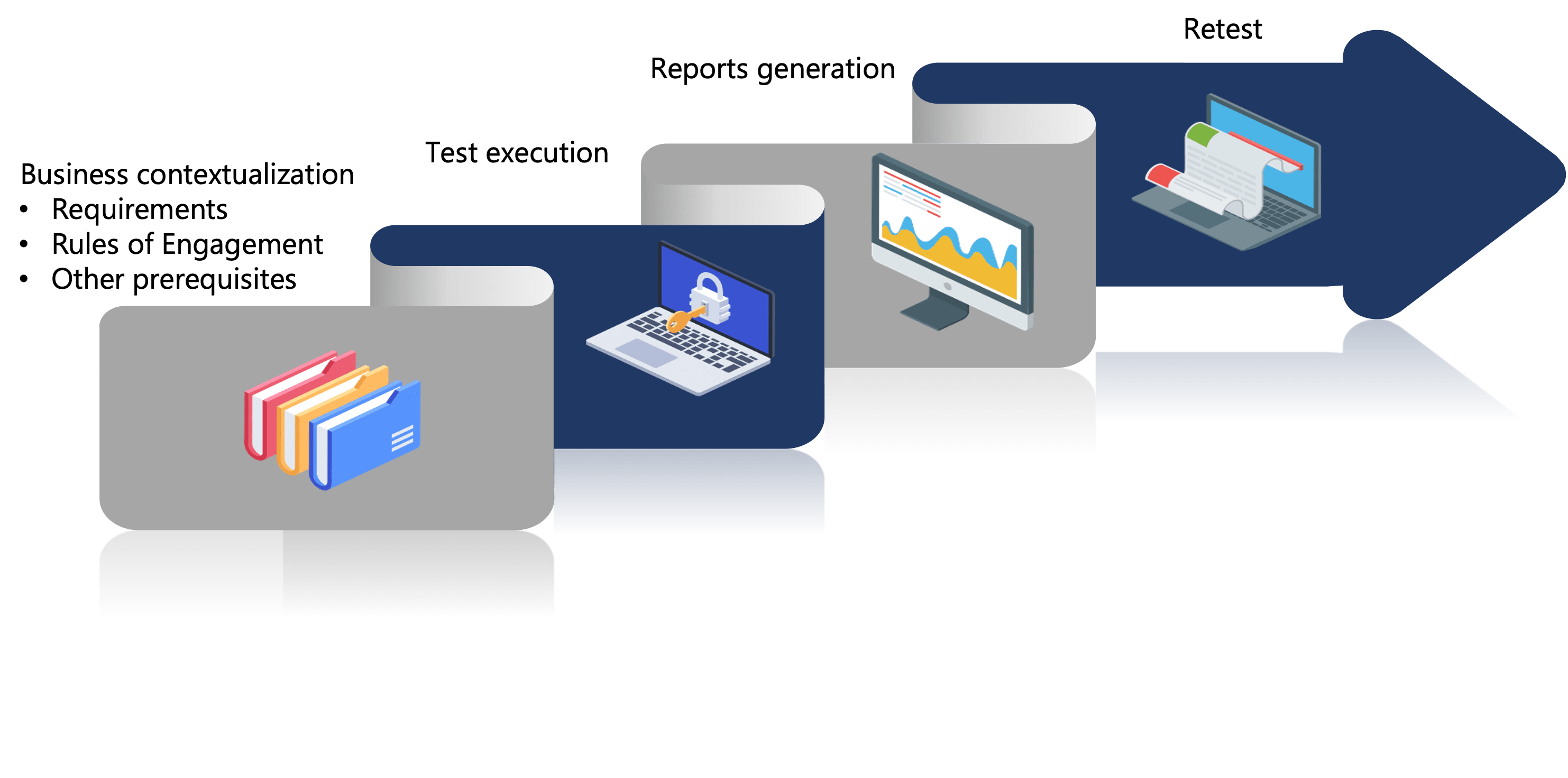 Cloud Security Tests
Today, most companies in the world are using or migrating to Cloud Services such as:
SaaS (Software as a Service)

PaaS (Platform as a Service),

IaaS (Infrastructure as a Service)

Hybrid Cloud

Multi Cloud

Cloud Storage
With the Remote or Virtual Work massive adoption, many Companies already migrate their entire IT Infrastructure to Cloud Services, receiving different benefits, like Total cost of property reductions, Capex or Opex optimization, etc.
The drawback is that many companies prefer to configure the Clouds and do not use Security Engineering, best practices, STIGS (Security Technical Implementation Guides, etc.
This can open a door for adversaries, providing an infrastructure with no hardening, poor visibility, no monitoring, open or insecure authentication, etc.
Our tests allow us to detect insecure cloud infrastructures, IAM problems, open buckets, etc.
The diagnosis is executed from the perspective of the malicious actor, without prior knowledge of the infrastructure ("Black Box").
Our approach to execute this test, can be represented in this graph: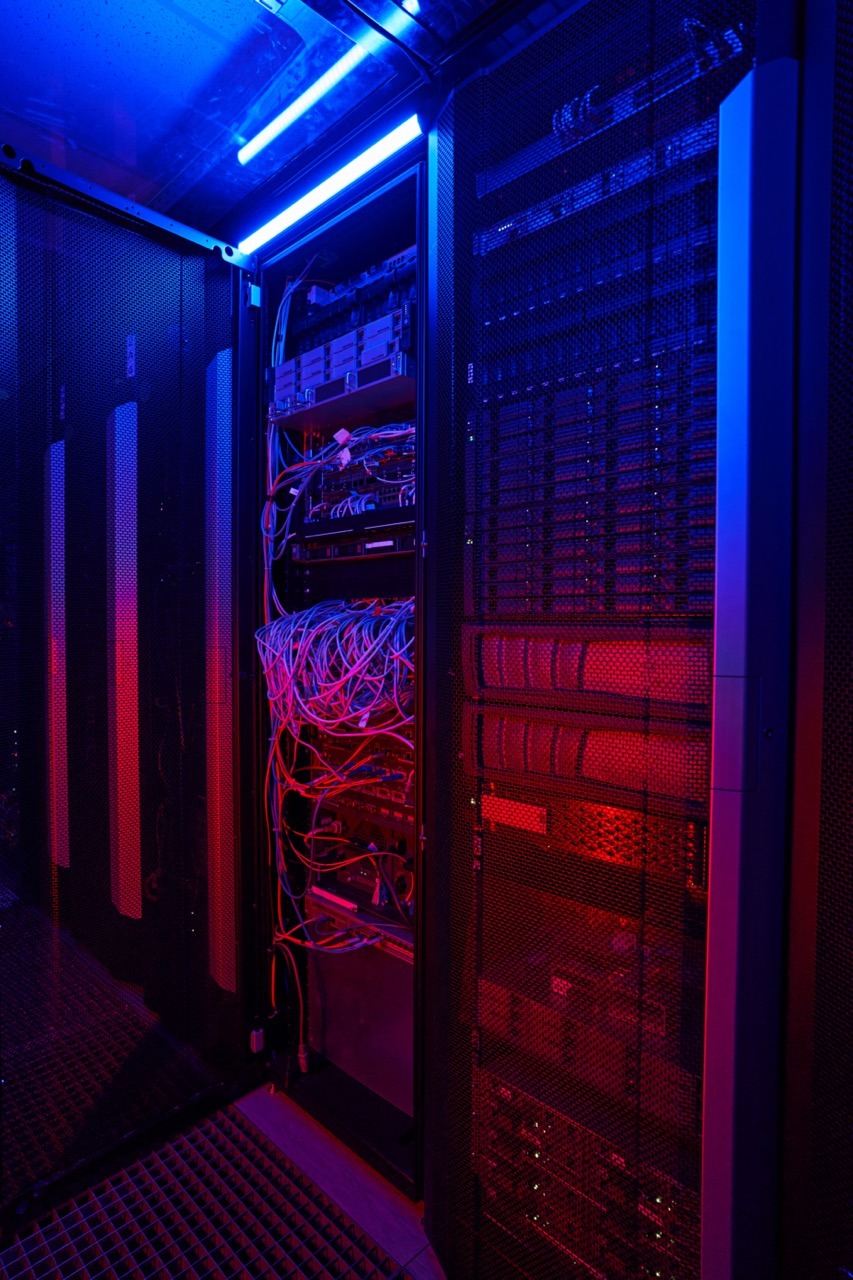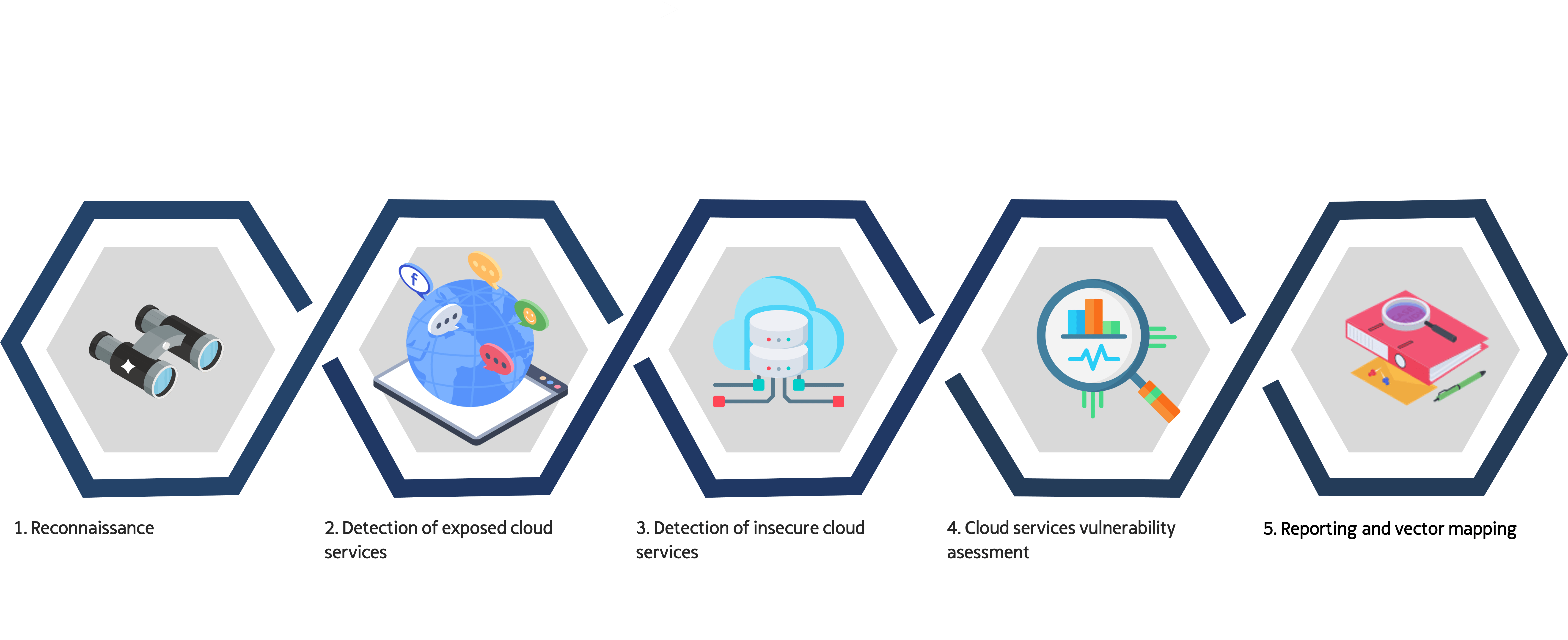 2034 Eisenhower Ave # 170 Alexandria, VA 22314
Schedule a virtual appointment with our experts for a free External Cybersecurity Diagnostic.