SCADA / Industrial Control Systems / IIoT Security

SCADA (Supervisory Control and Data Acquisition) systems are the backbone that allows the operation of a Country in each of the productive or service industries; Power Generation, Fresh Water Supply, Gas, Oil, Communications, Manufacturing, etc.
A common constant is that most of the Operational Technologies (OT) belong to the Critical Infrastructure classification for a Country, becoming one of the most valued objectives by Adversaries of all kinds, from Enemy States, through competitors to common criminals, even compromising the Industrial Control Systems can have catastrophic results for a State, and of course for an industry.
Our General methodology for test execution is as follows: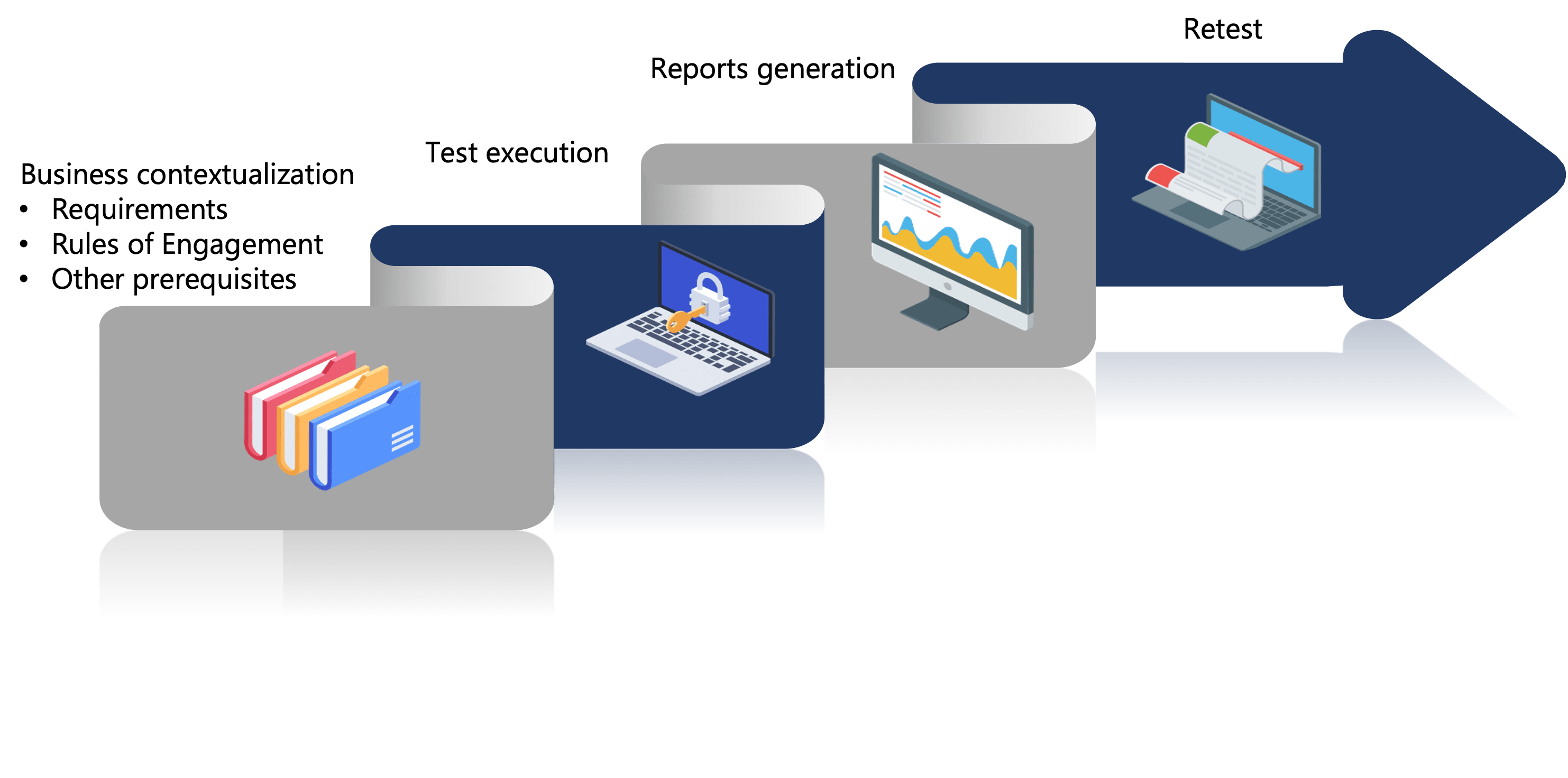 SCADA Security Tests
The risks of OT platforms can affect a city, population or country on a larger scale. Example: blackouts, overflows, and for that reason, at the level of losses, the numbers are higher in OT than in IT.
OT uses stations and systems that could be considered obsolete in IT: Old Operating Systems, Unpatched Systems, Clear Text Protocols, Open Ports; therefore these platforms could have a greater number of vulnerabilities and risks. In the Ideal scenario, OT networks are  isolated without internet connectivity, with an "air gap" between the device and the internet, but in the real world, with a simple online scanner, thousands of SCADA devices can be detected by any person in the world and to increase the risk level, in many cases OT Systems do not use transport or rest encryption mechanisms or protocols that protects the information or the traffic.
Our experience and expertise, allow us to be your Cybersecurity partner; we understand the criticality and importance of the ICS systems, that need to be tested carefully to avoid any disrruption with a very detailed planning.
We can execute different tests in your OT Infrastructure:
Network Discovery (Passive or Active)

Pentesting with specific methodologies

Vulnerability Assessment

Network Topology Audit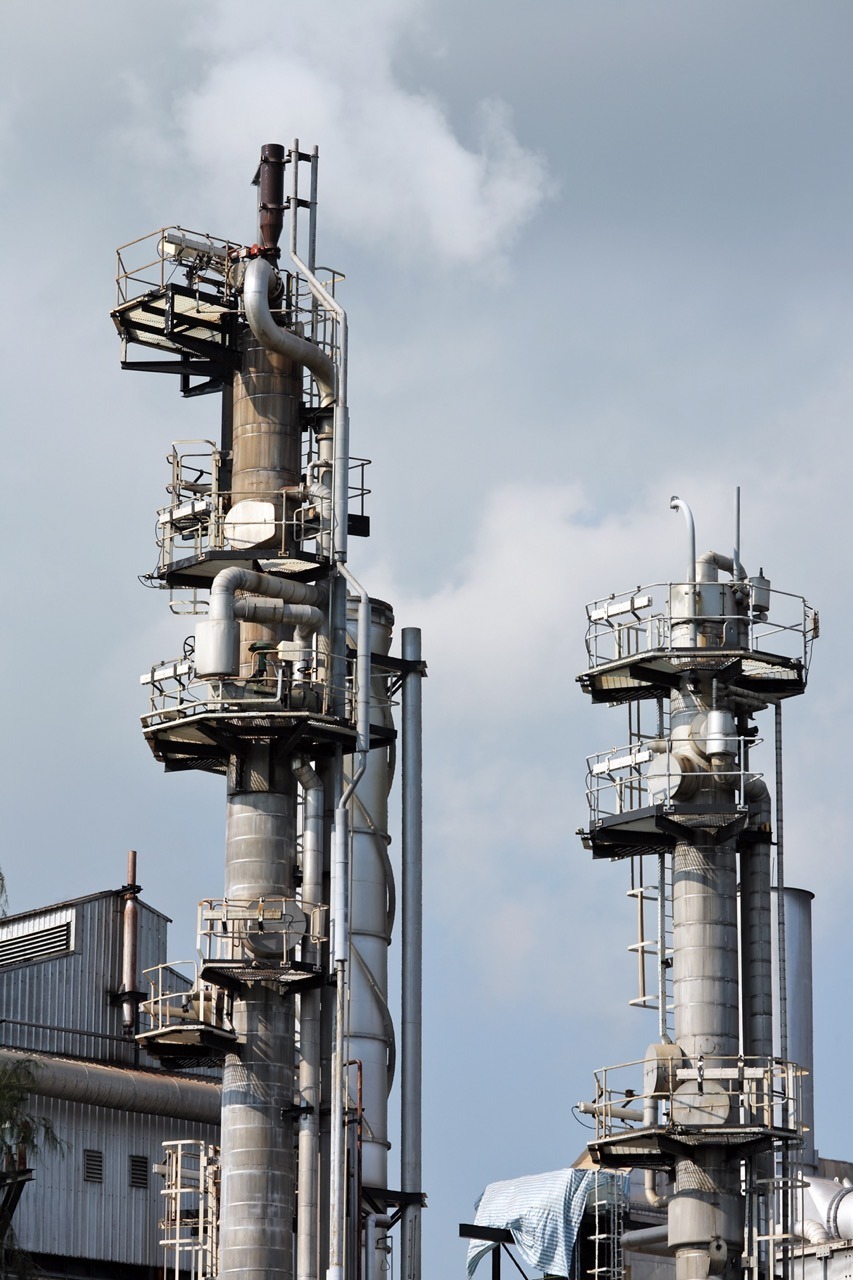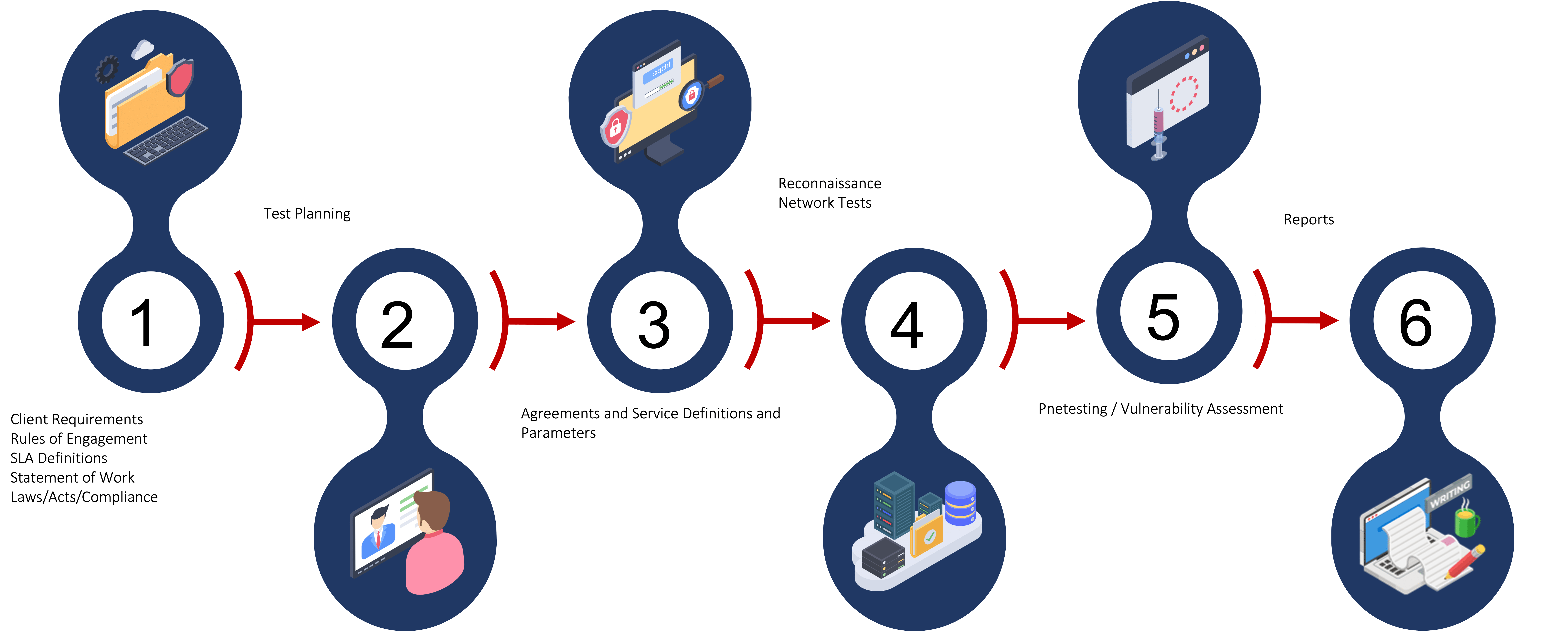 2034 Eisenhower Ave # 170 Alexandria, VA 22314
Schedule a virtual appointment with our experts for a free External Cybersecurity Diagnostic.