Osint for Pentesters Course
Osint / Attack Surface Detection for Pentesters Course Syllabus
OSINT, or Open Source Intelligence, is a type of intelligence gathering that relies on publicly available information. This can include things like social media posts, news articles, and even data that is readily available online but not necessarily well known. OSINT can be used for a variety of purposes, from research to marketing to security. Because it relies on public information, it is relatively easy and inexpensive to access, which makes it a popular choice for businesses and individuals alike.
This Training have a component of 80% Practice and Labs and 20% Theory.
In this training we learn to discover the hidden information in plain sight; The student is going to learn and understand the best investigation techniques, methodologies and the latest tools that allow to collect the more accurate intelligence about the target, in a fast and precise way.

If you want to detect the attack surface for an specific Company, organization, Entity or for a group of Key persons, this is the training that you need; in this bootcamp hands-on style training, we provide the latest techniques and the most advanced tools not only to grab and detect the public information about an specific target, but to order and analize the information in the best possible way.
The entire training is Open Source oriented, so you do not need to pay for expensive licenses or tools, because we do everything with scripts and free tools, using python and bash.
We use an Tailored Linux Virtual machine that comes with all the tools and scripts already installed and ready to use, so the student do not loose time with setup and install of the needed tools.
You are going to learn: OSINT and Intelligence capturing methodology and analysis, Operational Security (Opsec) while you are doing research and investigation, Investigative accounts creation, IT Infrastructure Discovery; Email Discovery,  Personal Information discovery,  Leaks Discovery, Metadata Investigation, MetaSearch engines usage, Surface WEB, Deep WEB and Dark WEBs Investigation, username detection, public content download, mind maps usage and much more!.
Programming and Scripting are not required as a prerequisite, but in the training we are going to work with a lot of different scripts in Python, Bash and some Html, and we are going to explain in detail each one of the modifications and changes that we are going to execute in the tools, so the student can modify the scripts, bases in his or her own needs.
Introduction and Concepts

Intelligence Lifecycle
Recon
Investigation methodology
OSINT Cycle

OSINT for Infrastructure (Corporate Investigation)

Methodology
IT Assets
Fog Computing
DNS
Domains/Subdomains
Technologies
Providers

Your OSINT Lab (Included)

OSINT: People Investigations

Methodology
Email Search
User Info Search
Reverse Search
Data Validation
PII Search

Sock Puppet Accounts

Methodology
Creation
Profiles
Disposable Info
Disposable Mails

SOCMINT

Username Search
Images
Facebook
Twitter
Linkedin
Instagram
Youtube
Reverse Image Search

OpSec

Methodology
Anonimization
Proxy
VPN

Internet Investigations:

Surface WEB
Deep WEB
Dark WEB
Decloacking

Metadata

Images
Online Publications
Email
Web Sites
Minimum CPU:

Intel Core i5 2.0 GHz+ or equivalent

Minimum RAM:
Hard Drive Space:
Virtualization Software:

VmWare Player
VmWare Workstation
VirtualBox

We Provide all the Virtual Machines needed for this training
In Person In Alexandria, VA
Online with real time Instructor
Virtual at your own pace
Certificate of Attendance
Certificate of Proficiency

At the end of the training if the Student decides to execute the Investigative Report about an specific target in 48 Hours, and the evaluation of the report is satisfactory, we provide a COI – Certificate OSINT Investigator Certification.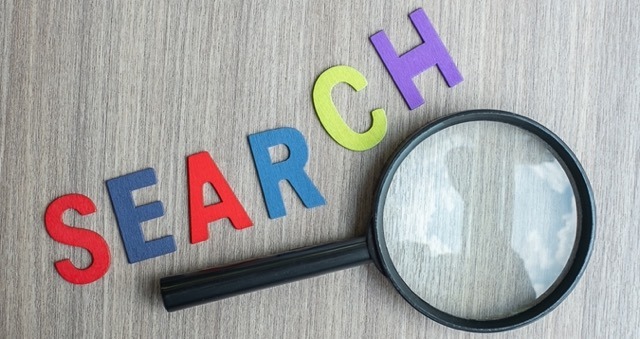 2034 Eisenhower Ave # 170 Alexandria, VA 22314
Schedule a virtual appointment with our experts for a free External Cybersecurity Diagnostic.