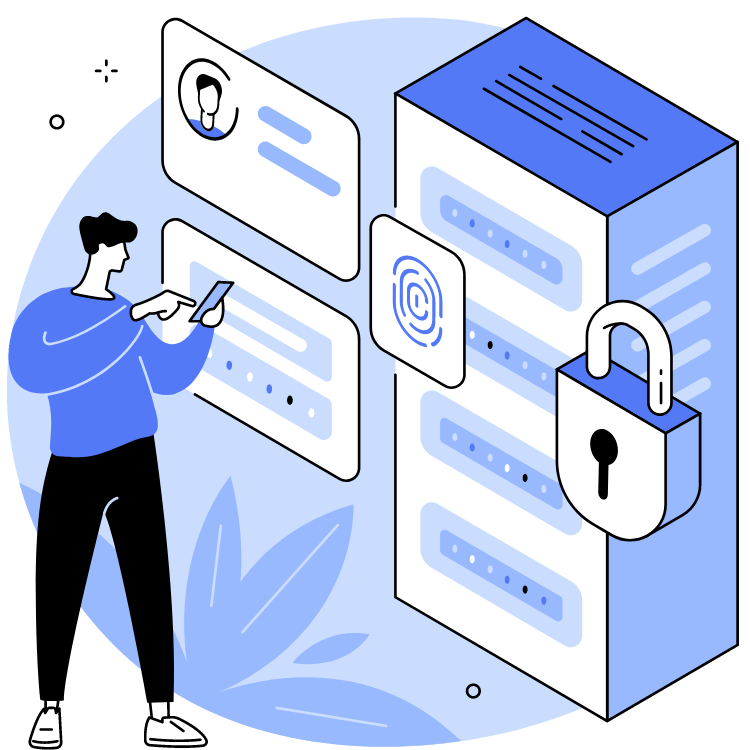 Our Pentesting, Ethical Hacking, Red Team and Vulnerability Assessments, assure detection and assessment of technical security weaknesses and vulnerabilities present in your IT infrastructure environment, Including Cloud, DNS, Mail Servers, Web Servers, Internal Network, WiFi, etc.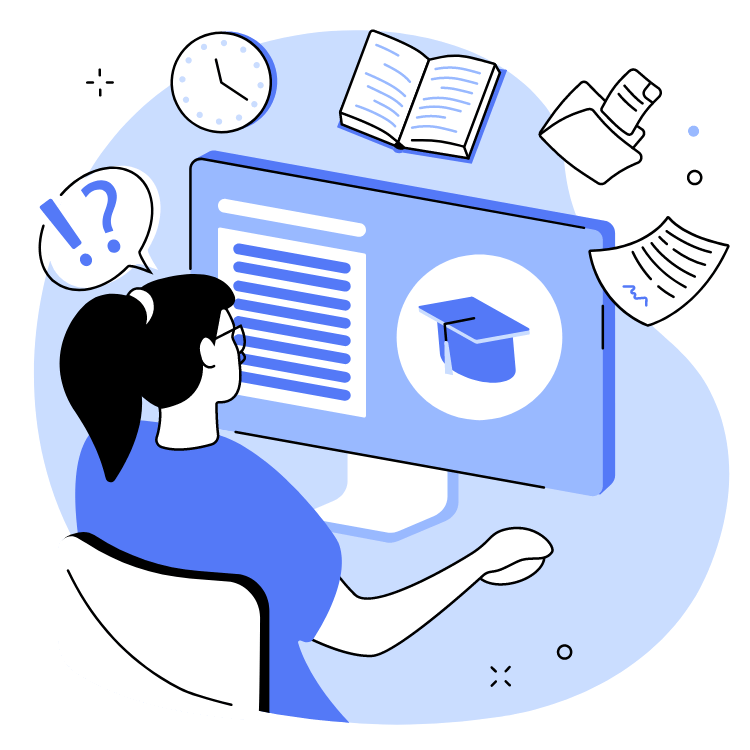 Cybersecurity Training
In our 26+ years experience we perfected our own methodology to provide the best trainings with main focus in practice (80%) and a curated component of Theory (20%), covering the Cybersecurity experts GAP that day by day affects millions of Companies in the world.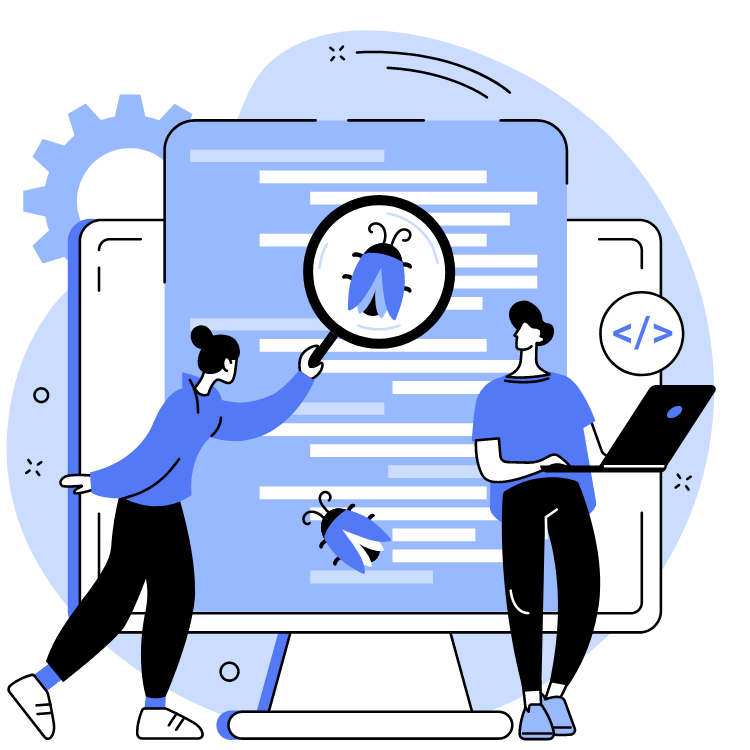 Human Breach Prevention
People: The most attacked target in any organization.
We perform diagnostic tests aimed to find out the level of awareness, to increase the human cybersecurity barrier or Human Firewall, using Practical Training and modern gamification.


We are a leading company providing Penetration Testing (Pentesting), Ethical Hacking, Vulnerability Assessment, Training  services and comprehensive solutions in Cybersecurity and Information Security. Our mission is to offer our clients solutions that support the sustainable development of their organizations, in the safest way possible.
Protect the Company Information
To achieve our mission, we have developed, structured and consolidated a Portfolio of Services, based on a Corporate Security Model, aimed to prevent , control,  neutralize and reduce any threat that represent a risk of alteration, loss or unavailability of the Company Information.
Features
Our Corporate Values
SecPro is based in solid principles that allow us to be in the market by 17 years of uninterrupted operation with solid clients end employees relationships in 3 continents.
Respect
Each of us at SecPro deserves recognition of our personal value and rights. That's why we maintain respectful personal and business relationships that enhance the working environment and the personal development of each individual.
Loyalty
Loyalty is one of the values that distinguish us; our actions over time speak for themselves, allowing us to consolidate a large group of clients and allies who believe in our work, our professionalism and our respect, living in an environment of mutual trust.
Equality
SecPro aims at equal opportunities and development; promoting individual and collective initiatives that enriches people both professionally and personally. One of our main efforts is called "Cybersecurity For Everyone";  In this project, we are Mentors for Women and for African American people that wants to start their careers in Cyber Security thru Free Training and Support.

Approach
Our Approach to Cyber Security
We maintain a wide portfolio conformed of solutions supported by a solid infrastructure of Professional Services, which is based on a team of expert consultants and engineers, who have the most recognized international certifications awarded by the industry and extensive experience with companies from different economic sectors in North, Central and South America.
People: the most valuable Cyberdefense
Reduce the risk is not all about fancy technologies, is about people to be aware and prepared to front emerging threats.
2034 Eisenhower Ave # 170 Alexandria, VA 22314
Schedule a virtual appointment with our experts for a free External Cybersecurity Diagnostic.