What makes us different about the other training providers?:
Our trainings are practical, Hands-on oriented, with a normal composition of 80% Practice and 20% Theory,  bootcamp style, created to share a real world experience for the students, and provide them with usable knowledge that they can put in practice immediately.
Each one of our courses are custom made and tailored with the latest tools, the most recent Operating Systems versions and the top edge technologies, showing the most advanced attacks if we are teaching Red Team tranings, like Ethical Hacking or Pentesting, or the most effective defensive techniques if we are teaching a Blue Team training like Malware Analysis, Emerging Threats or OSINT.
Our instructors are real practitioners, with years of experience in the real world, with thousands of engagements in their background, they are not Theory only experts.
Some of our trainings: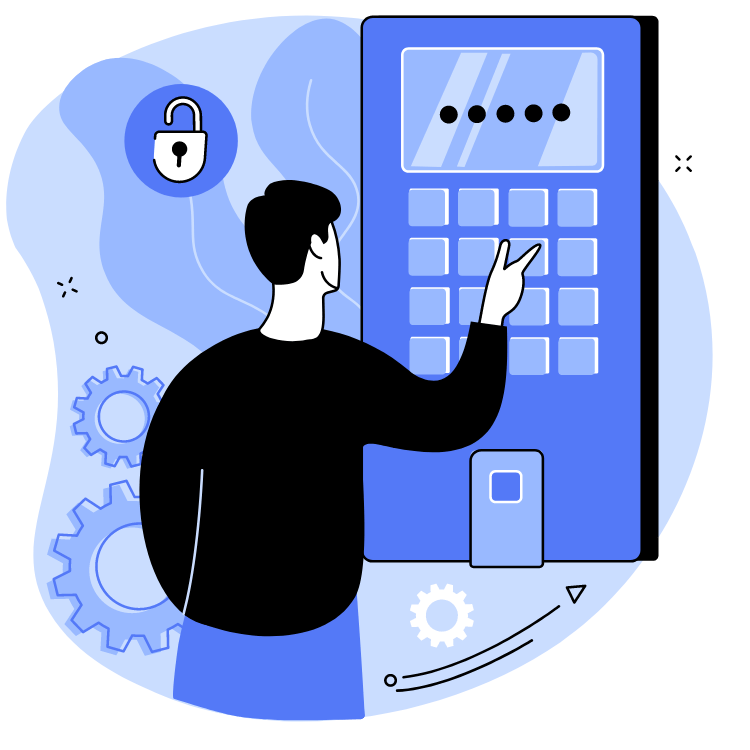 Attack Surface Detection for Pentesters
In this training we learn to discover the hidden information in plain sight; The student is going to learn and understand the best investigation techniques and the latest tools that allow to collect the more accurate iintelligence about the target, in a fast and precise way.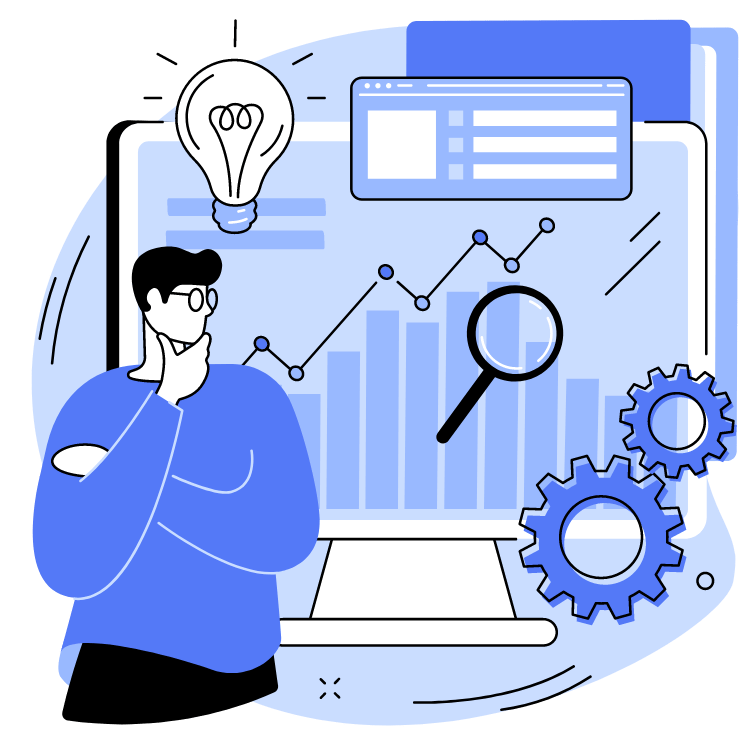 Threat Hunting
Nowadays one of the most common questions for an IT admin is: are we already compromised? our defensive and detection technologies are enough?, when a Ransom Phishing arrives, are we capable to detect it and more important: stop it?; This training was created to solve those questions.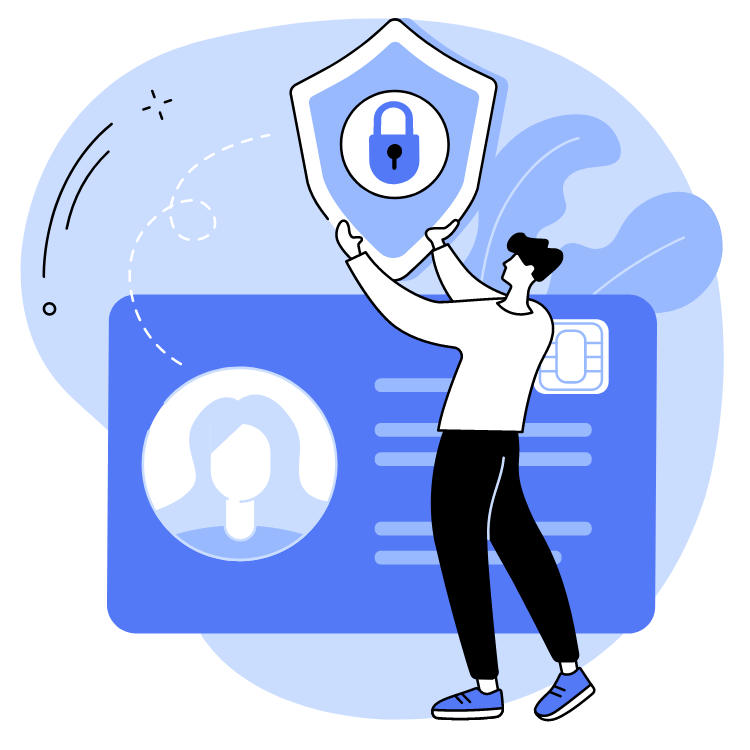 Awareness in Cybersecurity
This course is designed to improve the levels of cyber security of all people; it is aimed at all audiences, anyone who interacts with a device, a computer, a tablet, a cell phone, etc. In this course we talk about how a cyber criminal can affect you and how to avoid being a victim.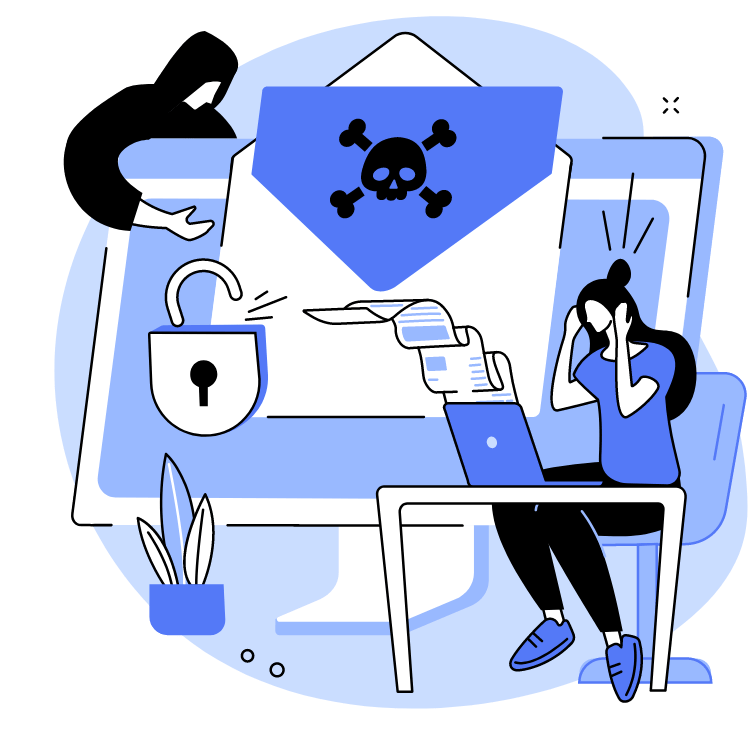 Advanced Emerging Threats
Malicious actors' day by day look for new mechanisms and vulnerabilities they can use to exploit their targets; If you are an IT Admin, SOC Operator, Threat Hunting Team member, you need to know the most advanced and undetectable attack techniques used by the adversaries and understand how they work.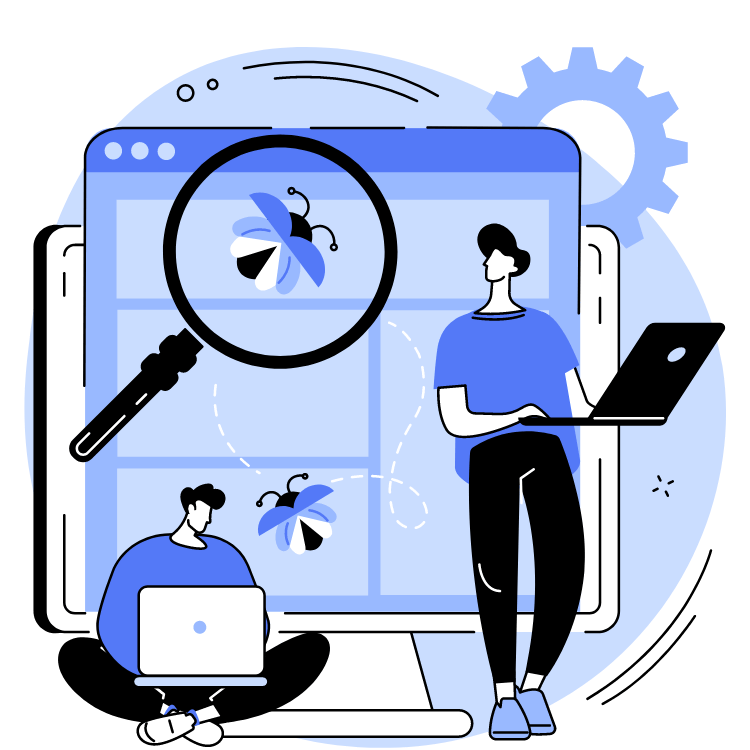 Malware Analysis
The Malware Reversing or Researcher career, requires a broad and sufficient level of knowledge and capabilities to be able to deeply understand  how systems, programs and infrastructure are compromised with Malware; this is the main objective of this comprehensive training.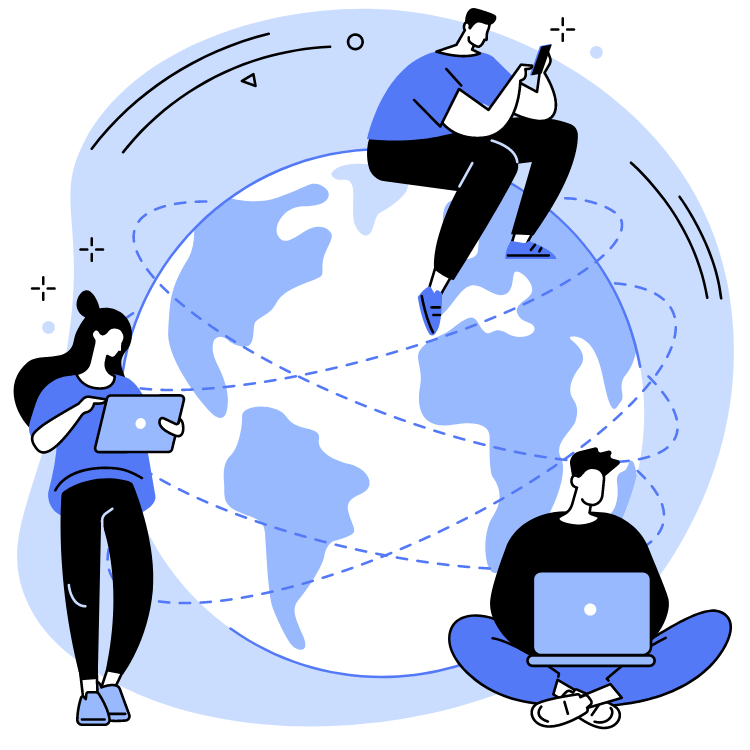 Wireless Pentesting
One of the most common targets for adversaries are our Wireless Networks; There are many reasons for this behavior; Lower Risk for the attacker due to avoid physical access, poor security in our WiFi, poor detection mechanisms, and so on. In that way we need to know how vulnerable are our WiFi networks, and in this training we explore all the potential attacks and techniques that a malicious actor can use against WiFi networks.
If your training needs are different or  you requiere a custom made course with specific subjects or a deep dive in a defined matter, please send us an email with your specific case, and we are going to be more than happy to collaborate with you to cover your specific training parameters for your team.
2034 Eisenhower Ave # 170 Alexandria, VA 22314
Schedule a virtual appointment with our experts for a free External Cybersecurity Diagnostic.